First Network Group's IT Services department specializes in building solutions for your entire server and networking needs. We specialize in custom solutions based on tried and true building blocks such as NetApp storage and Juniper Networks routers, switches, and firewalls.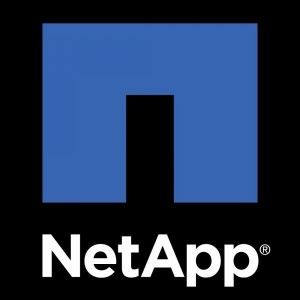 NetApp provides the ultimate in centralized storage, vital for server virtualization, high availability, and disaster recovery. NetApp has a single operating system, which runs across their entire line of enterprise storage devices.
This is in contrast to many competitors who have several product lines running different software, and it greatly reduces the complexity of configuration, making management much easier. NetApp's systems provide storage access via NFS, iSCSI, and Fibre Channel protocols. There is a wide range of systems from small enterprise systems, to large, multi-rack systems that can serve thousands of servers. All systems are available with a High-Availability option, which adds a redundant controller to prevent outages caused by controller failures. Software features include point-in-time data snapshots, and replication to remote sites for backup and recovery.
Juniper Network solutions are a perfect choice for your needs. Juniper's core routers power a significant portion of the Internet backbone. The same technology that is in use on their big core routers is available in their smaller routers and other networking devices as well. Like NetApp, Juniper has a single operating system across their entire line of routers, switches, and firewalls. This makes the systems more secure, and simpler to manage. Juniper's support is second to none, and available at very reasonable prices (generally less than half the cost of competitors).
Let First Network Group, Inc. assist you in specifying your storage or network needs, install the gear, and maintain it going forward. No experience needed on your part. In many cases, you don't even need to have somewhere to put it. We can host it for you.
Contact Randy Carpenter VP of IT Services at 1-800-578-6381, option 1 if you have any questions, or would like to order.